Skip to Content
Concert Sponsorship Program
CONCERT SPONSORSHIPS
Tickets sales cover just over 50% of the costs of our programs and we must rely on donations to cover the balance. Please consider joining us as a concert sponsor!   For more information contact Marnie Mitze, Executive Director at 760-341-1013.
 2024 SPONSORSHIP OPPORTUNITIES
 Sponsor Benefits:
Listing on concert page of program
Listing on web site, press releases, and other media
Backstage visits with photos (contingent on artists' approval)
Four seats at the annual donor dinner
Six seats at the concert
Note:  Up to three patrons may share a sponsorship.
All 50th Anniversary Sponsorships SOLD OUT!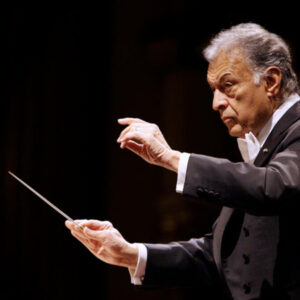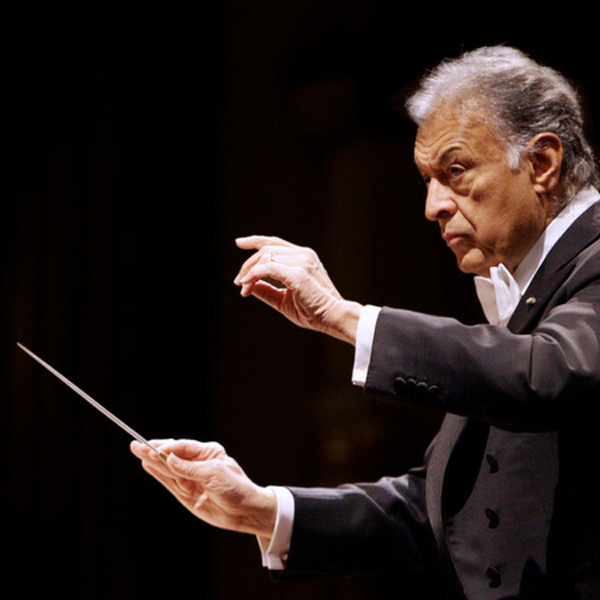 50th Anniversary Gala Opening
Los Angeles Philharmonic
Zubin Mehta, Conductor
Thursday, January 4, 2024 at 5 pm
Sponsored by Barbara Fremont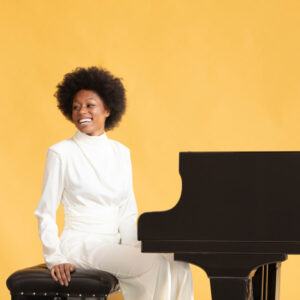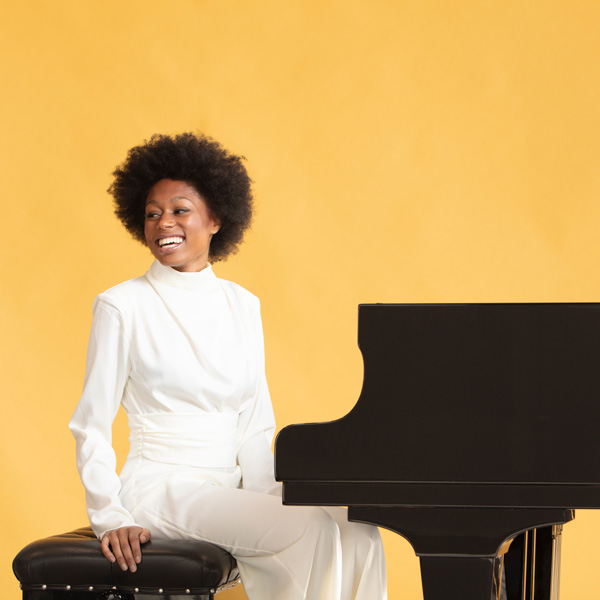 Royal Philharmonic Orchestra
Vasily Petrenko, Music Director – Isata Kanneh-Mason, Piano
Tuesday, January 16, 2024 at 7:30 pm
Sponsored by Jane & Larry Sherman, Roberta Holland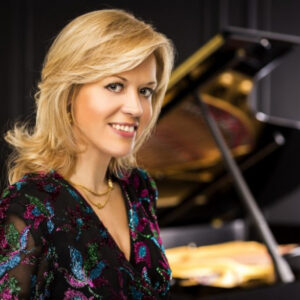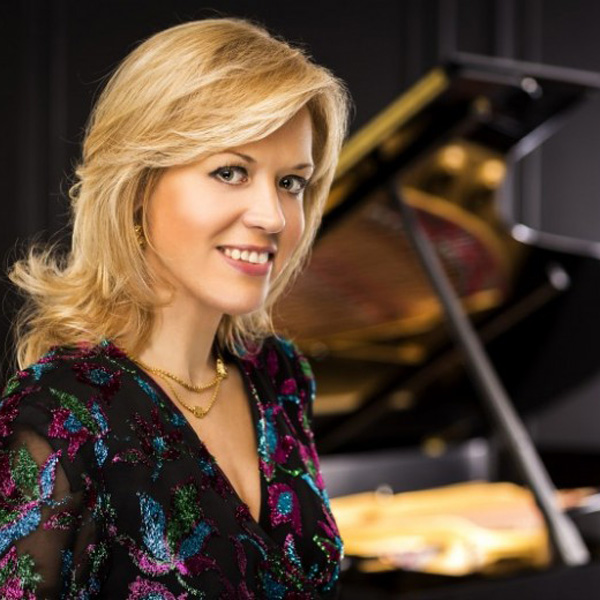 Pacific Symphony
Carl St.Clair Conductor – Olga Kern, Piano
Tuesday, February 6, 2024 at 7:30 pm
Sponsored by Norman Forrester & William Griffin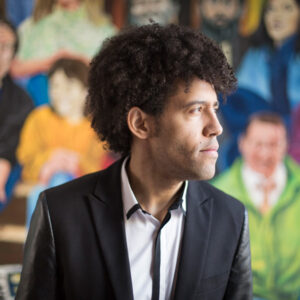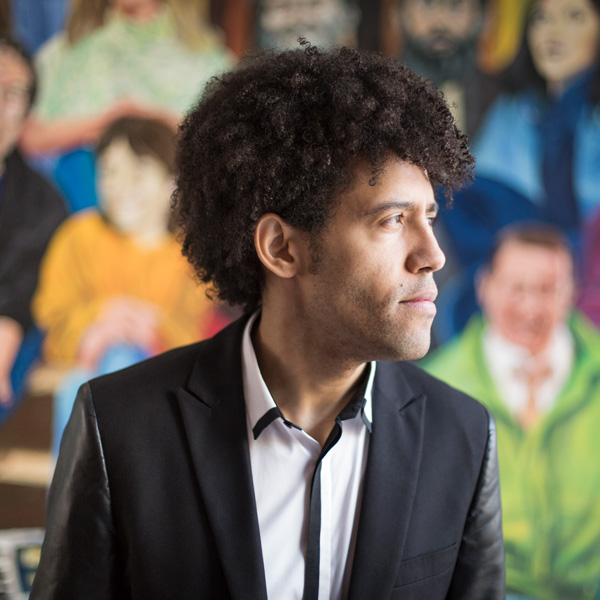 San Diego Symphony
Rafael Payare, Music Director – Pacho Flores, Trumpet
Sunday, February 18, 2024 at 5:00 pm
Sponsored by Helene Galen & Jamie Kabler, The Nevinny Family, Gail Richards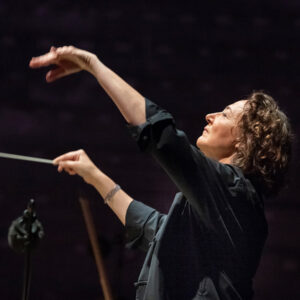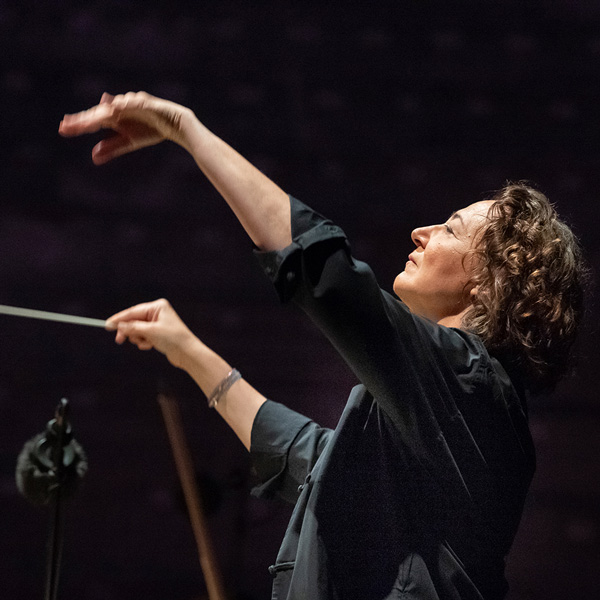 Philadelphia Orchestra
Nathalie Stutzmann, Principal Guest Conductor – Haochen Zhang, Piano
Wednesday, March 6, 2024 at 7:30 pm
Sponsored by Phyllis & Gary Schahet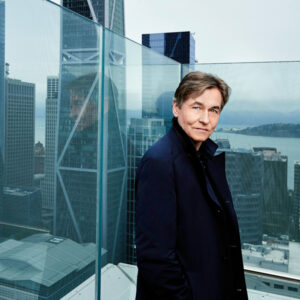 San Francisco Symphony
Esa-Pekka Salonen, Music Director – Lisa Batiashvili, Violin
Thursday, March 21, 2024 at 7:30 pm
Sponsored by Bernice E. Greene, Douglas G. Stewart, JoAnn G. Wellner
Give Yourself the Gift of Music Year-Round
Sign Up for a Subscription Today!