Skip to Content
Concert Sponsorship Program
Tickets sales cover just over 50% of the costs of our programs and we must rely on donations to cover the balance.   It is the generous support of our annual donors and others who make our concerts and education programs possible.   As we approach our 50th anniversary, please help us continue our legacy of excellence as we bring the joy of classical music to the Coachella Valley.   Please join us as a concert sponsor!
2022 SPONSORSHIP OPPORTUNITIES
Lahav Shani, Conductor
Wednesday, November 2, 2022 at 7:30 pm
Sponsored by Barbara Fremont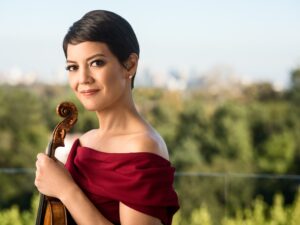 Domingo Hindoyan, Conductor – Anne Akiko Meyers, Violin
Sunday, January 8, 2023 at 5 pm
Sponsored by Roberta Holland, Michael and Gloria Scoby, Douglas G. Stewart
Carl St.Clair Conductor – Yefim Bronfman, Piano
Monday, February 6, 2023 at 7:30 pm
Sponsored by Jane and Larry Sherman
Filharmonie Brno (Czech Republic)
Dennis Russell Davies, Conductor
Tuesday, February 14, 2023 at 7:30 pm
Sponsored by Norman Forrester & William Griffin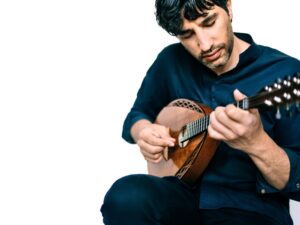 Academy of St Martin in the Fields
Avi Avital, Mandolin
Monday, March 6, 2023 at 7:30 pm
Sponsored by Bernice Greene, Norman Gorin, JoAnn G. Wellner
Dalia Stasevska, Conductor – Randall Goosby, Violin
Sunday, April 2, 2023 at 5 pm (followed by annual donor dinner)
Sponsored by Phyllis & Gary Schahet, Helene Galen & Jamie Kabler
Sponsor Benefits:
Listing on concert page of program
Listing on web site, press releases, and other media
Backstage visits with photos (contingent on artists' approval)
Four seats at the annual donor dinner
Six seats at the concert
Note:  Up to three patrons may share a sponsorship.
JOIN US TODAY!
Give Yourself the Gift of Music Year-Round
Sign Up for a Subscription Today!