Skip to Content
Our Youth Education Program
The Palm Springs Friends of Philharmonic is proud to sponsor a robust youth education program. In addition to summer music camp scholarships, the Philharmonic provides financial support to the arts education program at the McCallum Theatre, offers grants to local area music organizations, provides free student tickets to concerts and masterclasses by visiting artists.
Free Concert Tickets
With our ticket donation program, members may return tickets they cannot use and receive a gift donation for the value of the tickets. We then give these tickets at no cost to local area youth and their families so they may experience these remarkable concerts, helping to ensure the future of classical music audiences. Students that have recently joined us come from Cathedral City High School, Palm Springs High School, Palm Valley School, Xavier College Prep, University of Redlands Conservatory of Music, and Idyllwild Arts Academy.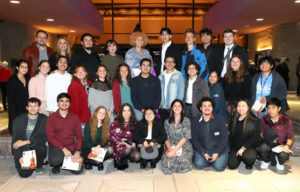 Students from the Conservatory of Music at University of Redlands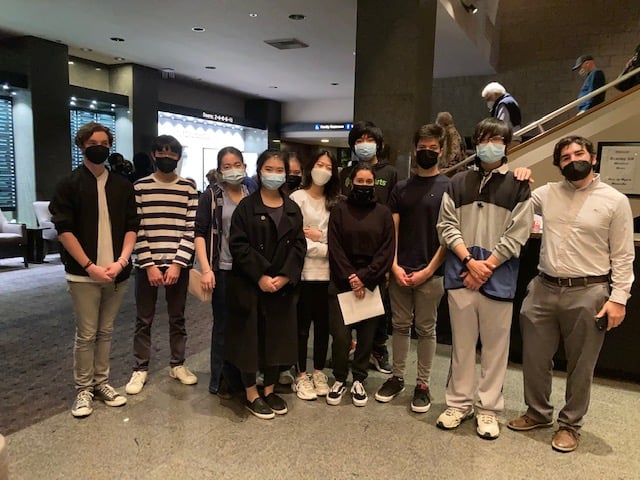 Youth Activity Grants
The PS Friends of Philharmonic is proud to support other not-for-profit organizations that provide music education to our local Coachella Valley youth. Recipients include McCallum Theatre Education, Palm Springs International Piano Competition, and others. For more information regarding the 50th Anniversary Grant benefitting music programs at our local schools, please click the application link below.
Summer Music Camps
A major component of our youth education program is our summer scholarship program. This program helps the most dedicated and serious music students attend summer music camps. A majority of these students attend the renowned Idyllwild Summer Music program but other camps located across the country are eligible.
It is our pleasure to offer this scholarship opportunity to our talented Coachella Valley music students. If you are interested in applying for a scholarship, please submit the application form. For any questions, please call the PSFP office at 760-341-1013.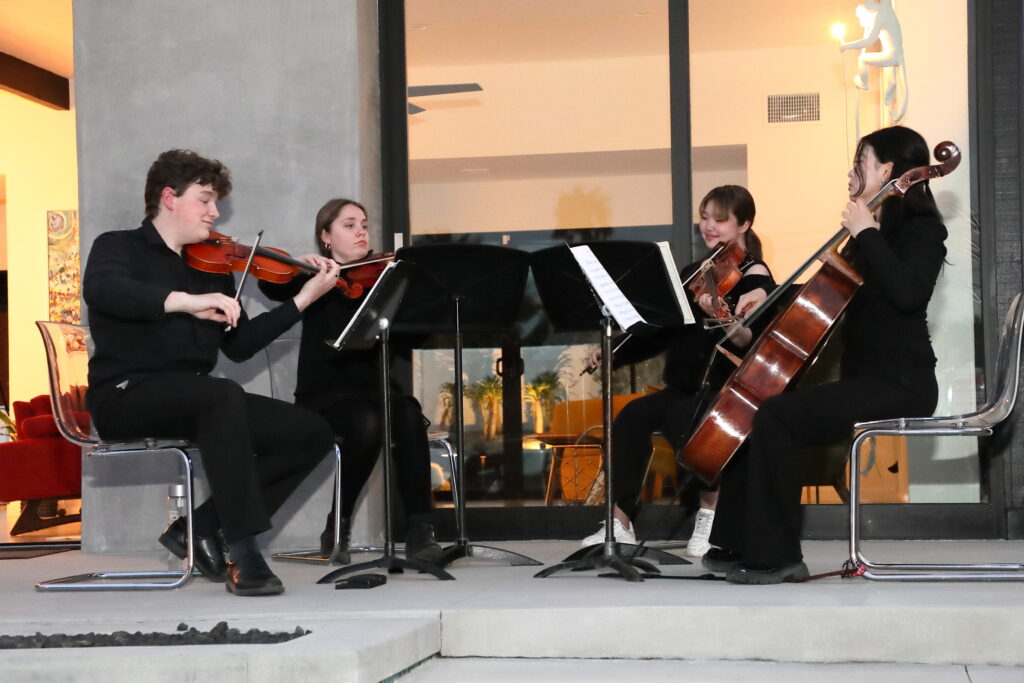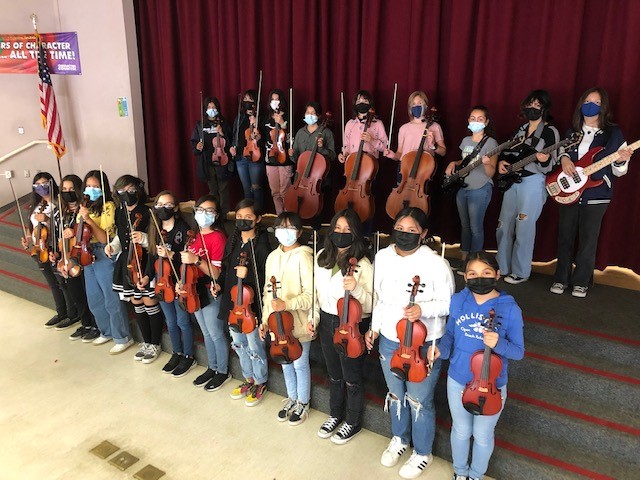 Musical Instrument Donations
Our local music students need your help! Local band directors are working with an inventory of musical instruments that in many cases are up to 30 years old and in need of constant repair. If you have a musical instrument in good condition that you might consider donating, please contact us.
Give Yourself the Gift of Music Year-Round
Sign Up for a Subscription Today!