Skip to Content
Russian National Orchestra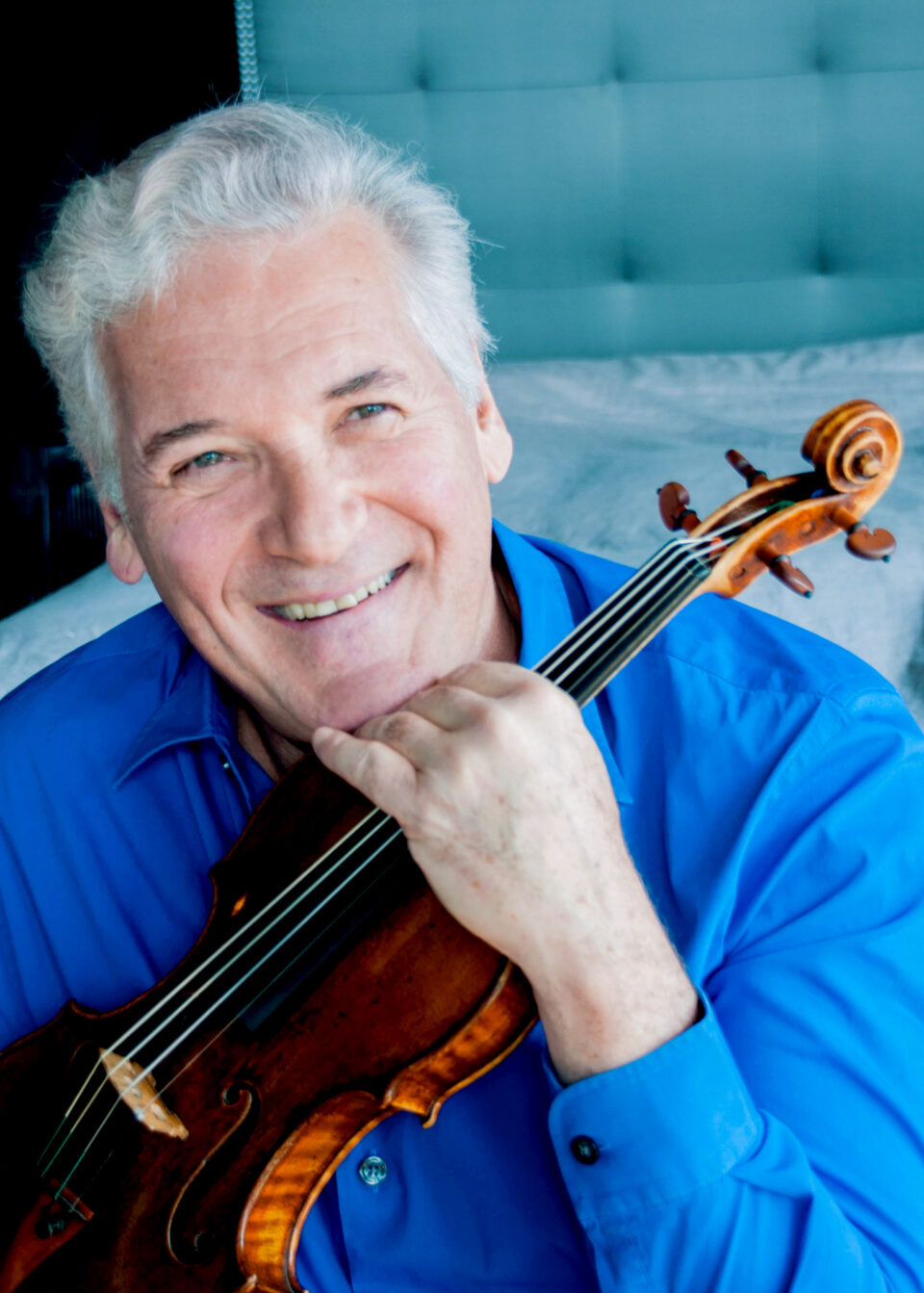 The Russian National Orchestra has cancelled their 2022 U.S. tour. We are delighted to announce the following recital in its place.
Pinchas Zukerman, Violin and Shai Wosner, Piano
Sponsored by Lois Nehring Darr, Bernice E. Greene, JoAnn G. Wellner
$105 / $90 / $70
Mozart – Sonata for Piano and Violin in B-flat Major, K.454
Beethoven – Sonata in C Minor for Violin and Piano, Op. 30, No. 2
Schumann – Intermezzo from the F.A.E. Sonata
Brahms – Violin Sonata No. 3 in D Minor, Opus 108
Tuesday, February 22, 2022 at 7:30 PM
Programs and artists subject to change without notice
All concerts take place at the McCallum Theatre in Palm Desert, CA
Give Yourself the Gift of Music Year-Round
Sign Up for a Subscription Today!